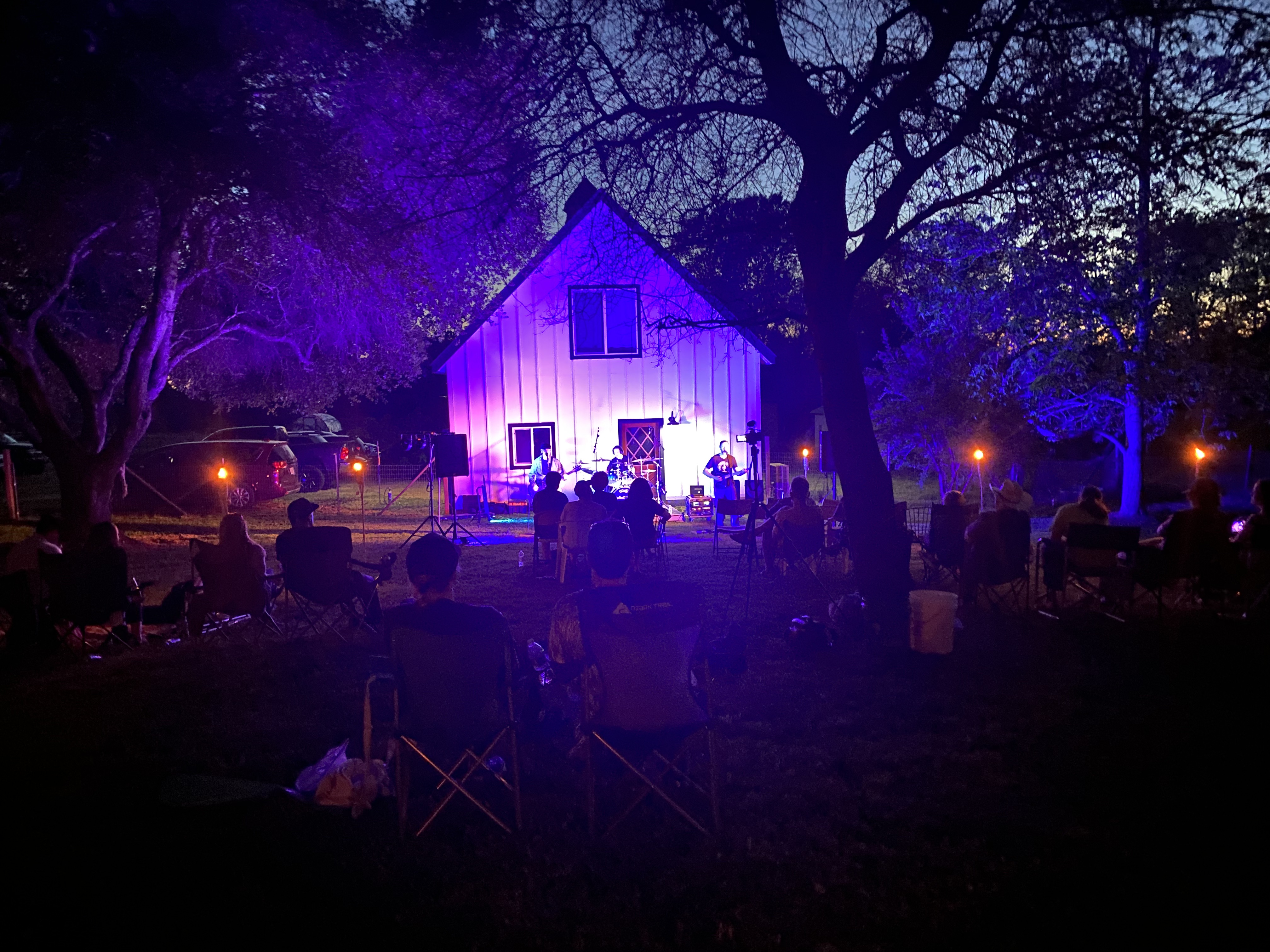 Big thanks to everyone who came out to our inaugural Rock the Farm concert! We had a great turnout and it was such a magical night.  We played a number of new songs, which is always fun…and a little nerve racking!
We recorded the concert (video and multi-track audio) and are working on editing/mixing the full concert to release on YouTube in the near future.
If you live in the Sacramento, CA area and somehow missed this event, be sure to sign up on our email list.  This is the best way to ensure you don't miss out again.  Social media platforms are not a reliable way to stay in touch as the powers that be are always changing the algorithms and not everyone will see our posts.
Until next time!
Matt